Apartment and Multi Family Investing
Helping You Plan a Bright Future with Real Estate Investing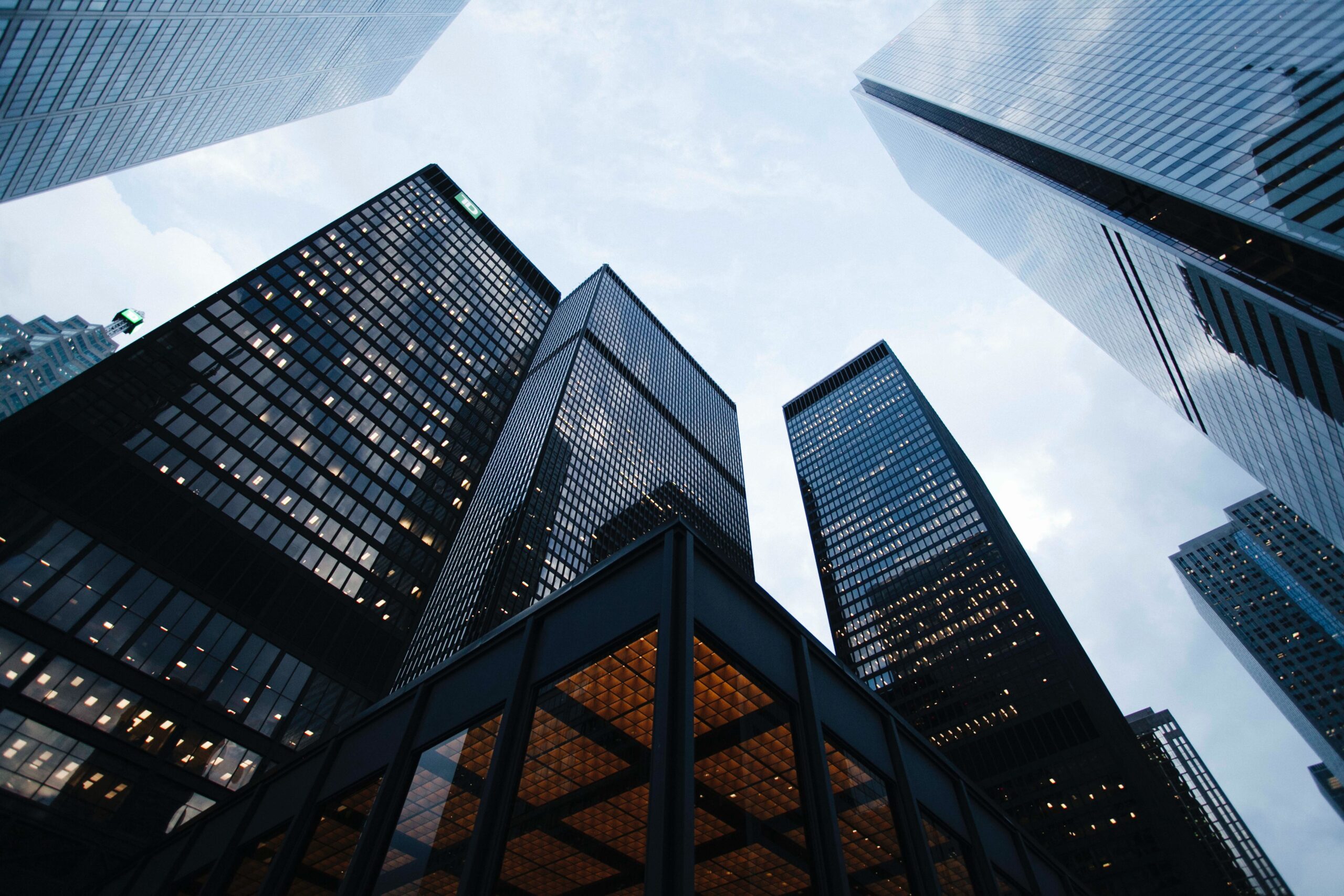 Cape Sierra Capital was founded by David Kamara after having experienced personal success in real estate investing. David is a successful management consultant but his work has often kept him away from his wife and young children. David started investing in real estate slowly and carefully, steadily progressing to larger buildings. Today, David is convinced that investing passively in multi family real estate is a viable option for anyone who is looking to spend more time with family and loved ones. At Cape Sierra Capital, David focuses on deal sourcing, building operations and investor relations.
At Cape Sierra Capital we specialize in multi family investing. We provide our investors the opportunity to invest in medium to large sized, Class B and C apartment communities in under-valued markets across the Midwest and Southeast United States. We provide a competitive return to our investors with a lower than average risk profile. Our ultimate goal is to help investors generate passive, tax-efficient returns so that they can spend more of their time doing the things they enjoy. Our strategy to reduce risk is centered around buying right and investing in established properties that provide stable and predictable cash flows on Day One.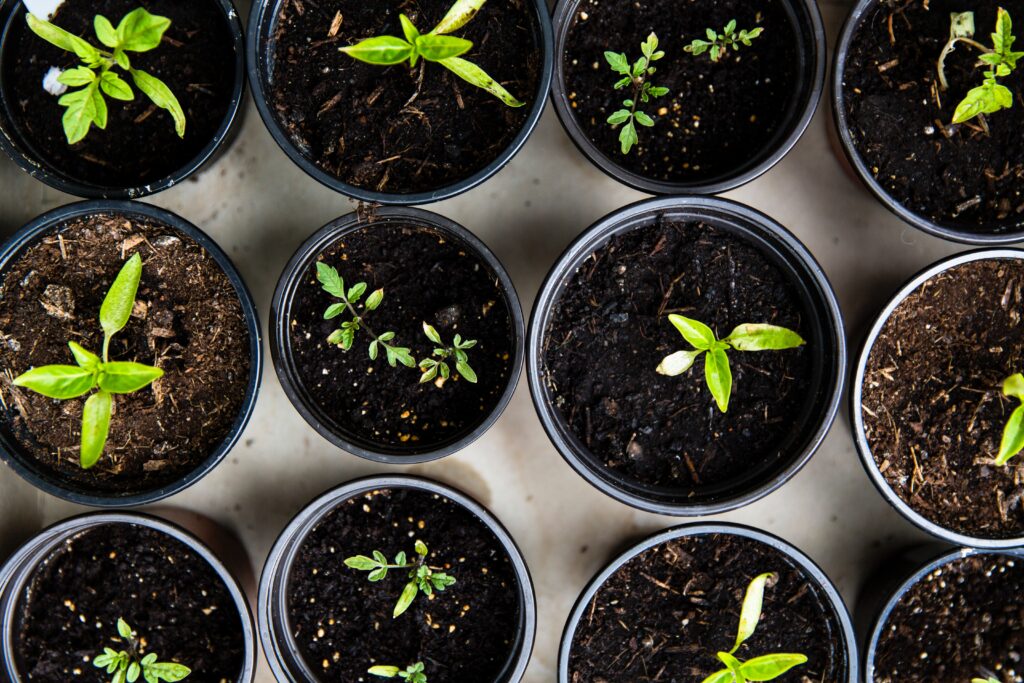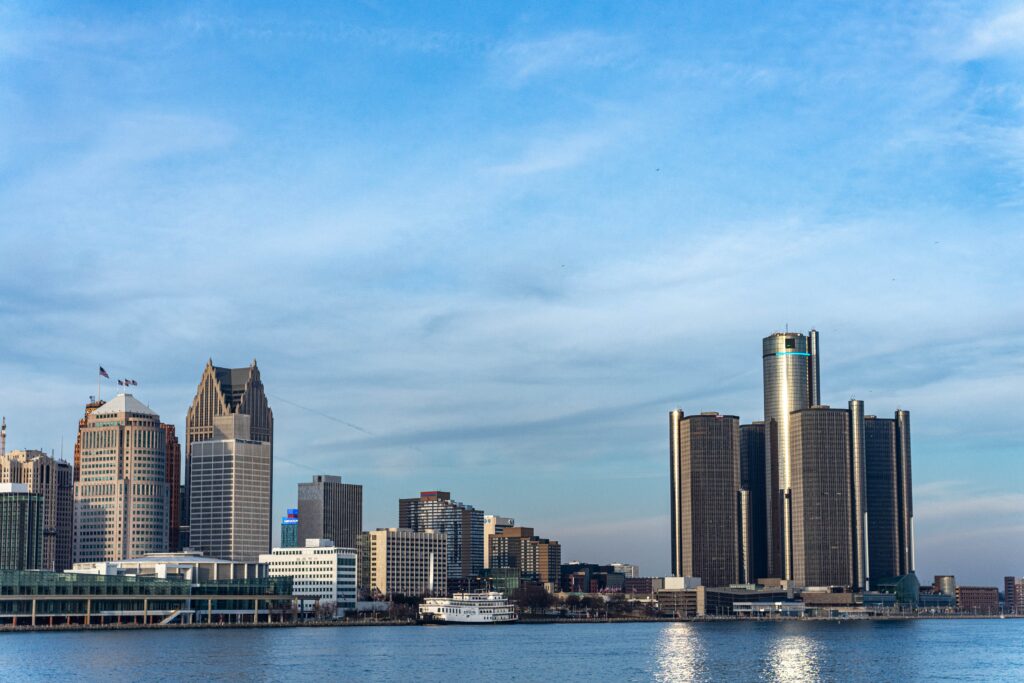 Cape Sierra Capital was founded on years of private equity operations experience. Our culture is one of integrity, results and accountability. We partner with proven property managers who have a track record of successfully driving value by increasing revenue and reducing expenses. Our discipline and rigorous focus on operational key performance indicators have helped drive asset profitability and strong, consistent returns in our real estate investing.